Hi !


I'm going to buy and use Hue system to create awesome TV wall with 'wow' effect.
But… I'm not sure if wooden pannels (on the whole wall) behind TV, it's a good idea.
I'm scared about it will diminish effects.
I attached my amateur visualisation (wall's size 270x330 cm)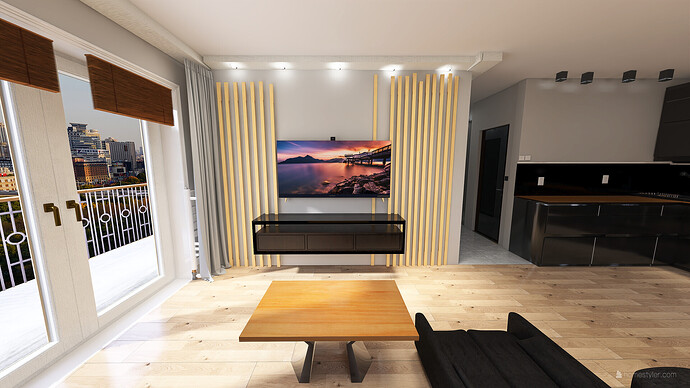 Have anyone any suggestions /experience?
I want to buy Sync box, Brigde, 5x GU10 and LED strips (under ceiling) + TV with Ambilight 4.0.
It's a good start point ? and how can I extend this system ?<—
Thank you in advance !



P.S I'm on planning stage cause I haven't received key to the new apartment yet